Research Thrust Areas
CEMACS is an ideal permanent base for postgraduate studies and collaborative research as it provides marine and coastal field studies that offer unique coastal, marine and rainforest habitats and exceptional species diversity. At CEMACS, our thrust areas include:
Biodiversity, marine invertebrates & marine mammals

Long-term monitoring - atmospheric, marine physical & chemical parameters

Aquaculture

Climate changes & ocean acidification

Pollution & plastics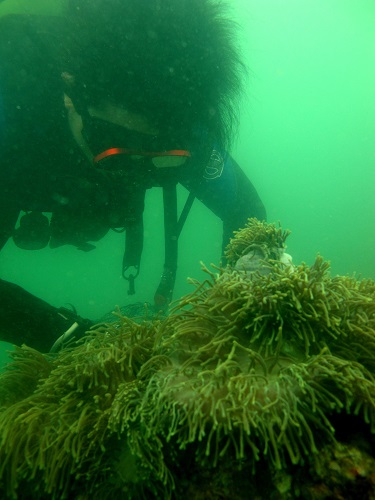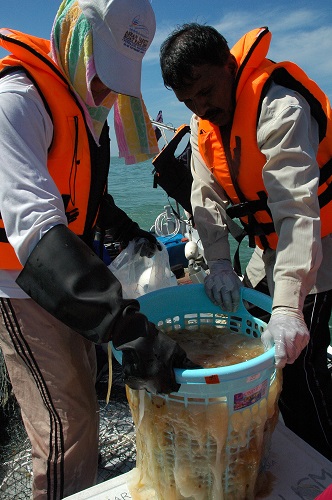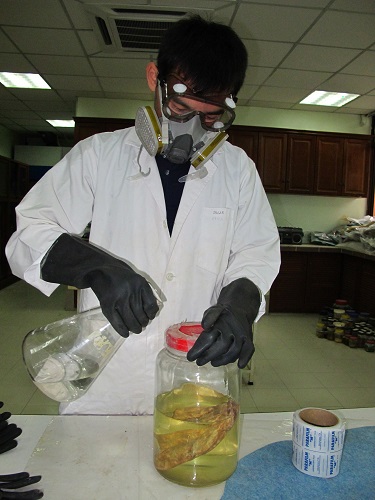 FUNDING

Research in CEMACS has received funding support from both international and local agencies such as TEXCHEM Food Sdn. Bhd., Tenaga Nasional Berhad (TNB), ACIAR, DANCED, ASEAN-Australia, IPS of Sweden, IDRC, CIDA of Canada, Toray Foundation of Japan, SARCS/LOICZ, Netherlands Foundation for Tropical Research (WOTRO), UNDP-SG Programme, Wetlands International, Shell Malaysia, National Oceanography Directorate (NOD), Ministry of Science, Technology & Innovations (MOSTI) and USM grants.