Research Thrust Areas
CEMACS is an ideal permanent base for postgraduate studies and collaborative research as it provides marine and coastal field studies that offer unique coastal, marine and rainforest habitats and exceptional species diversity. At CEMACS, our thrust areas include:
Study on Mangrove Ecosystems - Research on various aspects of the dynamics operating in this complex ecosystem such as biological productivity, estuarine hydrodynamics and nutrient fluxes.
Marine Pollution and Toxicology - Research on the behaviour of environmental pollutants in the estuarine and coastal waters, and their effects on physiological status of marine organisms.
Mariculture - Research on marine aquaculture of fish, seaweed, mollusk and crustacean for sustainability.
Coral Reef Ecosystem - Research in monitoring, understanding and restoring coral reefs from the microbiology and genetics aspects and also reef processes and the effects of natural and man-made influences on the health and conservation of coral reefs.
Integrated Coastal Zone Management - Research in the management of the coast using an integrated approach, regarding all aspects of the coastal zone, including geographical and political boundaries, in an attempt to achieve sustainability.
Marine Sciences - Research in marine biodiversity, impacts and adaptation to climate change, water quality and ecosystem health.
Biodiversity Conservation - Research in the theory and practice of ecological networks to conserve biodiversity; sustainable utilization and conservation of flora and fauna; biodiversity change and sustainable development.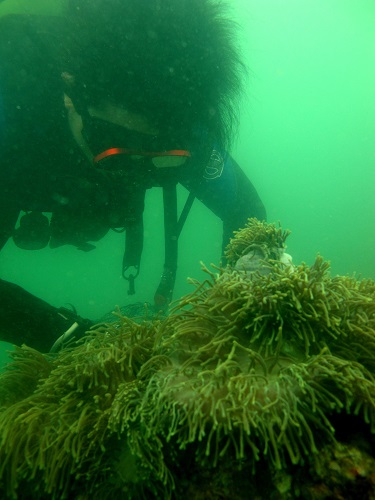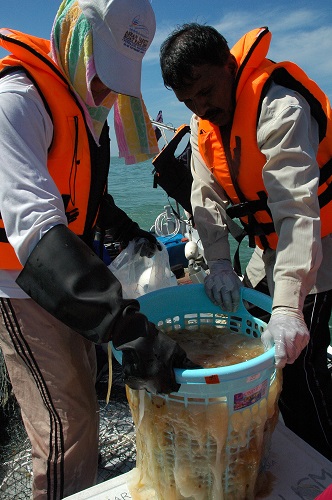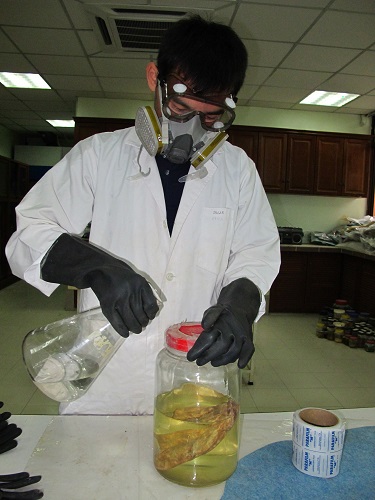 FUNDING

Research in CEMACS has received funding support from both international and local agencies such as TEXCHEM Food Sdn. Bhd., Tenaga Nasional Berhad (TNB), ACIAR, DANCED, ASEAN-Australia, IPS of Sweden, IDRC, CIDA of Canada, Toray Foundation of Japan, SARCS/LOICZ, Netherlands Foundation for Tropical Research (WOTRO), UNDP-SG Programme, Wetlands International, Shell Malaysia, National Oceanography Directorate (NOD), Ministry of Science, Technology & Innovations (MOSTI) and USM grants.