'Take action to decrease pressure on Mother Earth'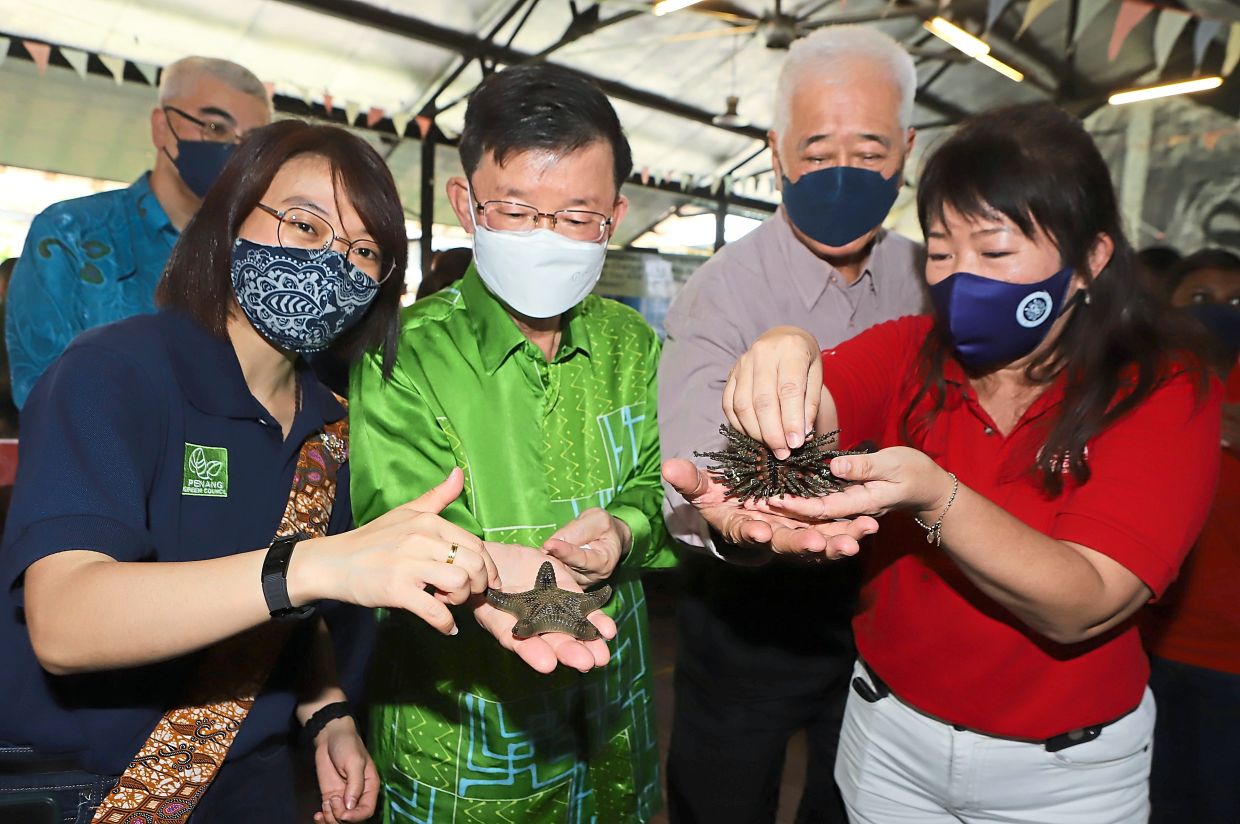 GEORGETOWN - THE negative effects of climate change are already here, warns Penang Chief Minister Chow Kon Yeow.
"The clan jetties along Weld Quay regularly face flash floods even when it is not raining, due to a rise in sea levels.
"We cannot have a 'head in the ground' attitude. We need to take action," he said at the opening of the "Fuyoh Once Upon a Time" event at Hin Bus Depot in Jalan Gurdwara.
The event organised by Penang Green Council (PGC) aimed to create awareness of a green lifestyle and was held in conjunction with World Environment Day which was on June 5.
A global warming study predicted that parts of the Penang coastline, including at Weld Quay, would be underwater in the near future.
"Among Penang's green agenda is climate change action week
"In addition, Penang Island City Council (MBPP) has planted 191,756 trees since 2018.
"The council also introduced a waste segregation system and achieved a recycling rate of 51%," said Chow.
He added that the state was also migrating towards a circular economy, which involved repairing and recycling materials and products.
Also present were state environment and welfare committee chairman Phee Boon Poh, MBPP secretary A. Rajendran and PGC general manager Josephine Tan.
Hundreds of visitors to the Fuyoh event had fun playing games of yesteryear such as batu seremban and coconut bowling.
They also got to touch a starfish and a sea urchin brought in by Universiti Sains Malaysia's Centre for Marine and Coastal Studies (Cemacs) and learnt about the two seagrass beds known as Pulau Gazumbo and the Middle Bank located just off the Penang coastline.
A talk about the hornbills found in the Belum-Temenggor and Ulu Muda jungles was also held by Malaysian Nature Society member-cum-conservation biologist Yeap Chin Aik.
Saturday, 11 Jun 2022
source: TheStar